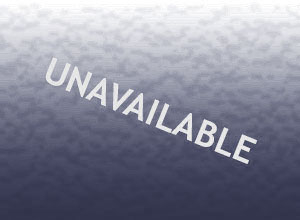 Finance and Operations Director
703-281-1767 x7007
Education
Bachelor of Science from the University of Maryland, College Park, MD
Industry Experience
I am a seasoned professional with over 20 years' experience in business operations, finance and budgeting. I have consistently proven my ability to be decisive, resolve issues and deliver on commitments and deadlines. I performed several roles for Computer Sciences Corporation (CSC).  This clearly demonstrates that I am flexible and multi-functional. 
Most recently at CSC, I was responsible for developing and managing a $25 million global infrastructure development budget. During my time at CSC, I learned that my strengths lie in networking, communication, organization and efficiency as well as my financial prowess.  I enjoy being part of the action so I steered away from strictly accounting roles and became involved in various parts of CSC operations and business management.  
I excel in detailed analysis.  I have always been known for impeccable accuracy as well as an eagerness to learn and take on new responsibilities in a dynamic environment.
My goal has consistently been to provide executives with analytics that help them make sound business decisions.  I am confident that I can have a positive impact on Unity of Fairfax in support of the mission and vision of the ministry.
Moreover, I am a Unity practitioner for 25 years.  I found Unity of Gaithersburg back in 1996 and was very active there.  I was the volunteer bookkeeper for several years while Allen and Anne Quay were ministers.  Since moving to northern Virginia, we have slowly become acquainted with Unity of Fairfax.
In previous roles, first at American Youth Hostels and later at American Forests, I gained extensive experience in non-profit accounting.
I am eager to share my experience in support of Unity of Fairfax growth and effectiveness in serving our community as well as the global community at large.
Personal
I grew up in New York and moved to Maryland to attend the University of Maryland. Patie and her husband Kevin recently celebrated 21 years marriage.
Return to Staff page
updated on January 4, 2022