Introduction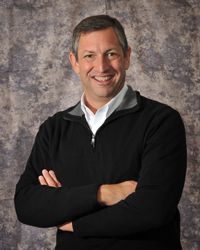 On this webpage, you will find many opportunities to become engaged with Unity of Fairfax and its diverse and creative community. There is a lot going on, and all of it can involve you if you are willing to investigate and try some new things.
Your volunteer service is greatly valued as we follow Unity's 5th principle:
Through thoughts, words, and actions we live the truth we know.
Your thoughtful contribution of your time, talents, and treasure ensure the vibrancy of this spiritual center.
The programs of spiritual education, practice, and service provided by Unity of Fairfax offer you numerous opportunities to open your mind and heart to the experience of Spirit in both large and small ways. On this page, you will find ways to participate in all three aspects of the mission and vision of Unity of Fairfax. I encourage you to explore these offerings as avenues that can support you in your personal spiritual journey.
For over sixty-six years, Unity of Fairfax has stood as a beacon for both personal and collective transformation. By exploring ways to engage, you can add your light to that beacon of hope and inspiration. I look forward to sharing the journey with you!
Rev. Russell Heiland
P.S. All of the information on this page may be downloaded into a single PDF document, Service & Spirit. Also, there are hard copy booklets available at the church.
Last updated on October 25, 2023