Join a Support Team
Growing in spiritual awareness and understanding, we open ourselves to new possibilities for sacred service.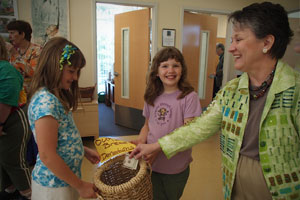 Unity of Fairfax's outreach ministry, known as the Community Service, provides opportunities for our congregation to contribute to the well-being of others locally and globally.
Mission: To inspire and engage Unity of Fairfax in compassionate connection with the local and global community through generosity, service, and understanding.
Vision: A connected, compassionate community serving together to meet needs and empower people.
To get more information about our current projects or to get on the Community Service email list, please contact communityservice@unityoffairfax.org.
---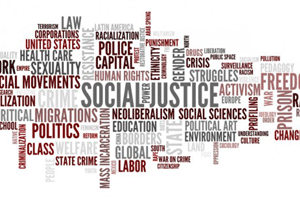 Unity of Fairfax's Social Justice Team  conducts discussions during relevant Unity of Fairfax Friday movie nights, provides facts related to social justice topics in the monthly bulletin, and informs the Unity of Fairfax community of speakers on Social justice.
Mission: To inspire Unity of Fairfax to participate in activities promoting social justice, equality, and respect for all through education and action.
Vision: A committed community living our Unity Principles through engagement in social action.
Current and upcoming projects appear on the Classes & Events page. Contact team leader Jacquie Smith, socialjustice@unityoffairfax.org.
---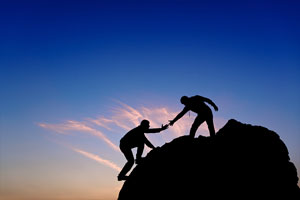 The Benevolence Fund is an officially recognized and designated permanent fund, made available to congregants of Unity of Fairfax who are struggling financially due to exceptional circumstances.
The purpose of the Benevolence Fund is to meet people's basic needs on a short-term interim basis. Donations to the Benevolence Fund to help fellow congregants can be made by check (with Benevolence Fund in memo line), or go to the Benevolence Fund page and donate online.
Thank you for your willingness to help. To learn more about the fund click on Benevolence Fund Guidelines. Congregants who wish to apply for assistance: contact russellheiland@unityoffairfax.org or 703-281-1767.
EarthCare fosters awareness of our spiritual oneness with our Earth home and promotes active care of creation:
Landscaping the many UoF gardens
Maintaining the grounds
Recycling
Encouraging use of green products
Hospitality
Preparing a facility energy audit
Maintaining the Unity of Fairfax Stormwater Management Project
Would you like to be an Earthling?  Contact Mary Brown (cernybrown@earthlink.net) or Casey Tarr (eileentarr1@verizon.net)
---
Coordinates and communicates our message both internally and to the community. Responsibilities include:
Our website
Facebook
Twitter
Brochures, ads, signage and mailings.
Email comms@unityoffairfax.org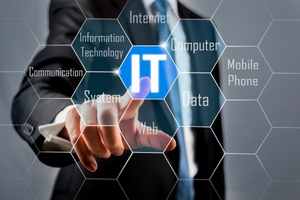 IT Team
Volunteers: Calling all techies! Are you an IT professional or just  technically inclined?
We need more technical types to be on call to help the office staff with computer issues. Some projects we've completed: installed a cellular repeater on the roof, re-wired the network closet, upgraded Wi-Fi access, and built a special purpose computer for the live streaming team.
Email Dave Wiley
Volunteers: We seek volunteers who can work at the church office one or more days from Monday to Thursday between 10 am-4 pm. You would do computer work, filing, and organizing. Experience with Microsoft Office is helpful.
Volunteers: We welcome volunteers with skills in interior space beautification and upkeep. Volunteers develop recommendations for layout, design, declutter, and overall space utilization.
Contact accountant@unityoffairfax.org
Last updated on September 29, 2023