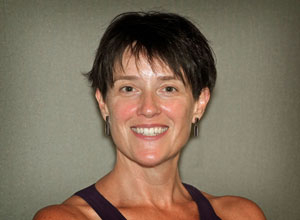 Keeper of the Flame
Julie is a working mother of three teenage children who have grown up in Unity of Fairfax's Youth and Family Ministry.  She started volunteering in the PreK (Preschool and Kindergarten) class when her oldest was 3.5 years old.  She went on to lead the PreK teachers for a number of years before moving on to teach and then lead the Uniteens.  Julie served on the Minister Search team when Rev Donna and Rev Sandy departed.  Additionally she's been a member of the Education and Spiritual Practice Group as well as the Space Team (evaluating our church layout post Pinnacles departure).
I intend to serve the church, its members, guests, and all those exposed to this uplifting, freeing way of thought and life.  I intend to work in fellowship with the minister and the other members of the board.  I intend to go into discernment and allow that still small voice to speak truth through me and help me lead, collaborate, and discuss any issues at hand.
The Board Information page.
Return to Board of Trustees page.
updated on January 12, 2023