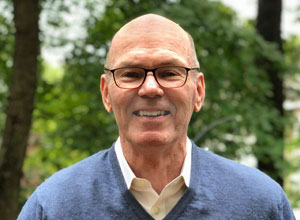 Treasurer
Dave Richardson has been a Unity member for about 15 years, participating in several roles at the church during that time.  One standout memory is a year spent on nursery duty with some of our current teen members.   Pre-pandemic, Dave was an enthusiastic greeter/worship ministry member.  Dave previously served on the Unity board until 2016.  Because he felt the calling and has always found board service an important and collegial way to help Unity thrive, he rejoined the board in 2021.  Dave brings a business management and entrepreneurial background to his current role as Board Treasurer.
The Board Information page.
Return to Board of Trustees page.
updated on January 11, 2022