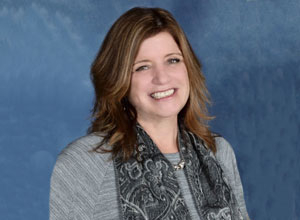 Youth & Family Ministry
703-281-1767 x7008
Beverly Ellis is our talented and vivacious director of the Youth & Family Ministry.
She not only loves children, she is also multi-talented:
she teaches Sunday school
she organizes the Unity of Fairfax youth curriculum
she creates imaginative Zoomies that instruct and entertain children of all ages during the Sunday service.
On a special occasion, she is rumored to have impersonated the Easter Bunny!
Return to Staff page
updated on March 16, 2022